Thrive in 45 Master Class
Teachings that you can attend from anywhere in the world.
This Month's Masterclass:

June 27th at 9:00am PST
Topic:

Feel the Fear and Face Feedback Anyway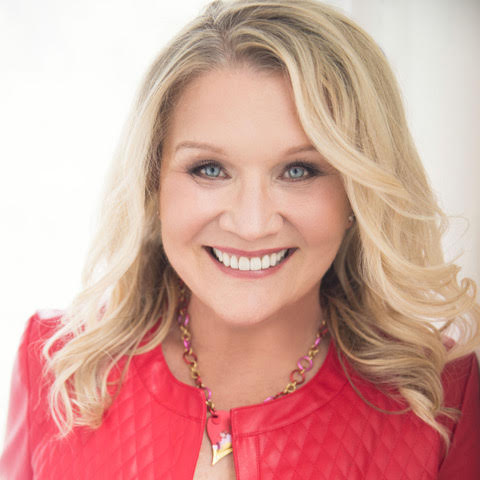 A 45 Minute Master Call (+15 minute Q&A)
With Pat Obuchowski

If you don't care about how well you are doing in any area of your life or you don't want to help others get better, don't register for this Thrive in 45 Master Class on Feedback.
This session is only for those that want to know their impact and want to find out how to improve it.
That's you.
Even the definition of Feedback defines feedback as "information which is used as a basis for improvement." It's simply information.
If feedback is simply information that helps us to improve, why do we put the emotional charge on the question "Can I give you some feedback?"
During this Thrive session you will learn how to: 
Suppress your fear when asked, "Can I give you some feedback?" and eventually welcome the question
Increase oxytocin, the happy hormone using Conversational Intelligence and neuroscience
Get clear on when NOT to give feedback
Consider feedback as a gift and give it often
Use a tool to help you prepare for a feedback conversation
As gutsy leaders, it's time we get courageous and learn how to not only receive feedback openly and look for what's true, but also to give feedback generously as it truly is a gift to those who want to improve.
Join Us on May 22nd at 9:00 am PST
We will never send you spam. We pinky swear!
What is "Thrive in 45 (Minutes)?
'Thrive in 45 (minutes) is a series of powerful, come as you are teleseminars on topics that help you create the gutsiest possible version of you. These are fast-moving, value-packed classes that you won't want to miss.
During the 45 minutes class, you will be on a muted line while I (or my guest presenter) shares and leads you in topic-based exercises to help you get the most impact during our time together. After the class, we open the line for questions and answers – so feel free to chime in with your thoughts or questions!
We hate spam too. Unsubscribe at any time.