Thrive in 45 Master Class
Teachings that you can attend from anywhere in the world.
This Month's Masterclass:

July 18th at 11:00am PST
Topic:

Tap Into The Power Of Kindness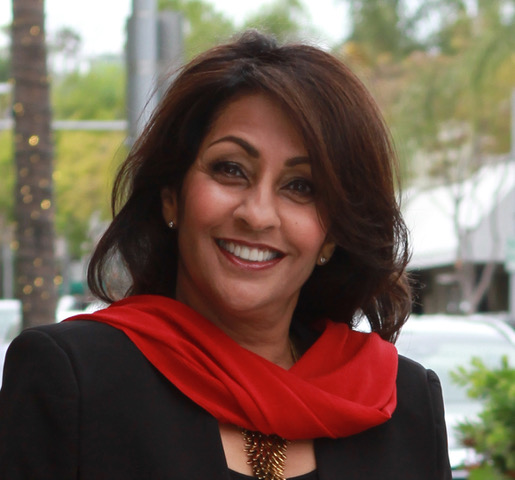 A 45 Minute Master Call (+15 minute Q&A)
with author, kindness expert and founder of the
#DareToBeKind movement
Gabriella van Rij

If you hunger to do something bigger in your life and feel close to answering that call, then this masterclass is for you.
Learn how one woman answered her call to help people tap into the power of kindness - the most underutilized skill in today's world.
During this Thrive session you will learn:
How she found her 'why' to spread kindness and began to play bigger in her life
What comfort zones she had to leave and what investments she had to make in herself to make her vision a reality
How she found allies to support her work
How she sustains herself living on the top of her car (Yes, she really does live on the top of her car!)
Discover how kindness can be used in practical ways to build safer and healthier workplace environments and relationships.
Join Us on July 18th at 11:00 am PST
We will never send you spam. We pinky swear!
What is "Thrive in 45 (Minutes)?
'Thrive in 45 (minutes) is a series of powerful, come as you are teleseminars on topics that help you create the gutsiest possible version of you. These are fast-moving, value-packed classes that you won't want to miss.
During the 45 minutes class, you will be on a muted line while I (or my guest presenter) shares and leads you in topic-based exercises to help you get the most impact during our time together. After the class, we open the line for questions and answers – so feel free to chime in with your thoughts or questions!
We hate spam too. Unsubscribe at any time.