Thrive in 45 Master Class
Teachings that you can attend from anywhere in the world.
Our topic this month:
Leaving Your Comfort Zones When They Are No Longer Comforting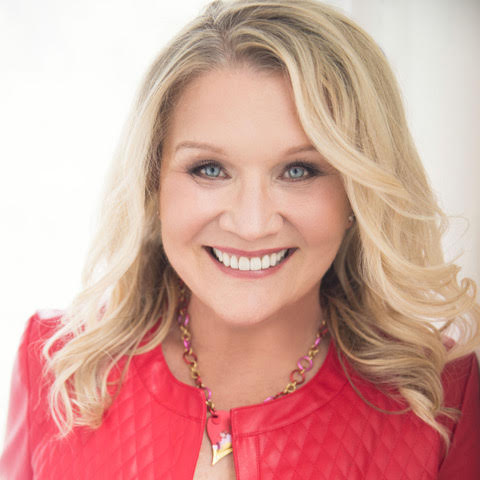 A 45 Minute Master Call (+15 minute Q&A)
With Pat Obuchowski

Comfort zones are unexamined ways of thinking and acting that, in general, insure our survival – physically, emotionally, mentally, and spiritually. These patterns of thinking and behaving have many benefits – they save us time and free up our energy for other activities.
But what happens when they are no longer serving us? What happens when they get in the way of our moving forward and getting the things done we want to get done? 
On this Thrive MasterClass call, you will: 
~ Learn how comfort zones serve you ~
~ Clearly identify the comfort zones that are holding you back ~
~ Learn how to let go of those comfort zones ~
~ Be accountable to move out of your comfort zones ~
Set your calendar for May 22nd at 9:00 am PST
We will never send you spam. We pinky swear!
What is "Thrive in 45 (Minutes)?
'Thrive in 45 (minutes) is a series of powerful, come as you are teleseminars on topics that help you create the gutsiest possible version of you. These are fast-moving, value-packed classes that you won't want to miss.
During the 45 minutes class, you will be on a muted line while I (or my guest presenter) shares and leads you in topic-based exercises to help you get the most impact during our time together. After the class, we open the line for questions and answers – so feel free to chime in with your thoughts or questions!
We hate spam too. Unsubscribe at any time.