Thrive in 45 Master Class
Teachings that you can attend from anywhere in the world.
This Month's Masterclass:
December 18th at 11:00am PST/2:00pm EST

Topic:

Creating the Future with Your Future Self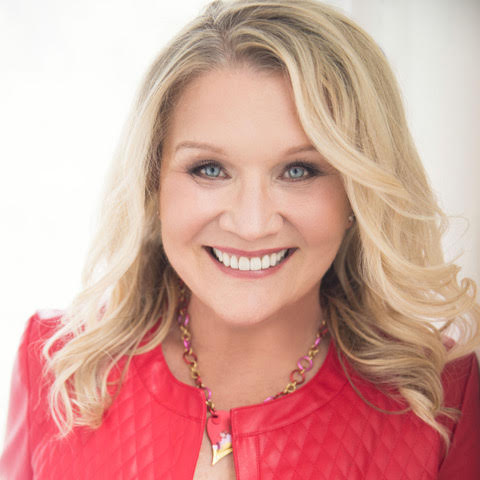 A 45 Minute Master Call (+15 minute Q&A)
with Pat Obuchowski

Already thinking about 2020 and what it is you want to accomplish? Thinking about who it is you want to be? Questioning yourself on Who You Are Becoming?
This visualization is not a predictor of the future, but may be a resource for you to tap into. It may help you get some clarity around who you need to be to achieve what it is you want to do.
Pictures and visualizations have a more powerful impact on your brain than written words. This is because visuals are more strongly tied to memory.
Scientific studies have shown the positive effects of visualization on health, such as immunity, stress, healing and pain management. Science also shows that it improves many facets of life, from athletic ability to cognitive performance, to self esteem, to goal achievement.
It may even help call one forward in their life.

Join Us on December 18th at
11:00 am PST/2:00 pm EST

We will never send you spam. We pinky swear!
What is "Thrive in 45 (Minutes)?
'Thrive in 45 (minutes) is a series of powerful, come as you are teleseminars on topics that help you create the gutsiest possible version of you. These are fast-moving, value-packed classes that you won't want to miss.
During the 45 minutes class, you will be on a muted line while I, and/or my guest presenter, share and lead you in topic-based exercises to help you get the most impact during our time together. After the class, we open the line for questions and answers – so feel free to chime in with your thoughts or questions!
We hate spam too. Unsubscribe at any time.