Work Life Balance.... Ha! Ha! Ha! NO WAY!
"There's no such thing as work-life balance. There are work-life choices, and you make them, and they have consequences." - Jack Welch
I met with one of my clients for our first meeting where we set expectations of each other. One of the first assignments I give my clients is to write down their top 10 values and rank them according to importance. When I asked this of my client, the first thing she asked is "Should I write the values for my work life or my personal life?"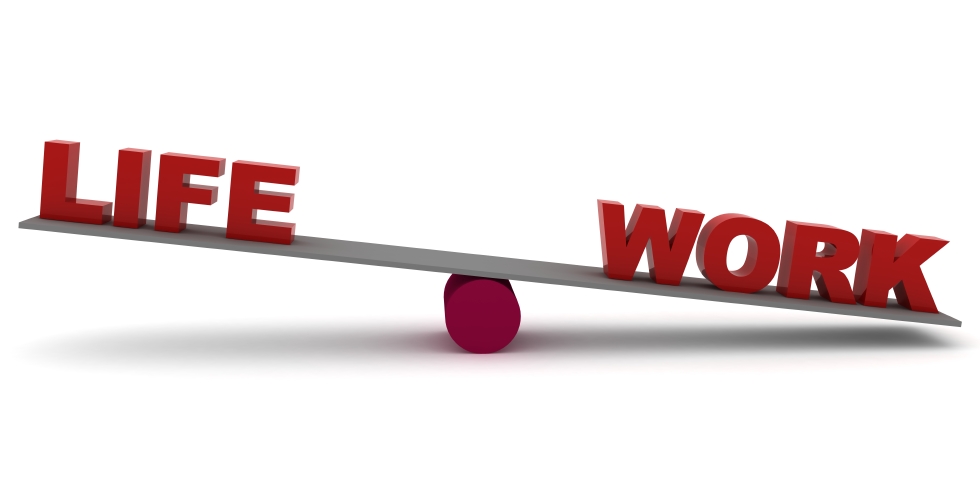 I asked, "What is the difference?" She had no answer. I never believed in the concept of "Work/Life Balance." I always strove for the concept of integrating my life and knowing that along the way I always had a choice of where I spend my time and energy. Not easy, but it is possible. I attended an event a while ago entitled "How to Juggle More Balls Up Higher." The panel of highly evolved and powerful women from companies like eBay, Cisco and Symantec all agreed there is no perfect way to find work/life balance. They encouraged all to have realistic objectives when it comes to this topic, as well as realizing it's about deciding when we want to be that "Super-whatever" we want to be. It's not about having it "all" all the time. It is about what we focus on which changes all the time. A few other suggestions about this issue:
Make proactive, considered choices about what you want to focus on at any one time.
Stay present and focused on your choices.
Park the guilt. Guilt wastes energy. You need all your energy to stay focused. Remember, you have a choice.
Surround yourself at work and at home with people who partner with you on your shared goals.  These folks will help you integrate your work and life.
Find a way to be calm, centered and grounded.
Celebrate your successes and celebrate what you've learned in your failures.
Remember the words attributed to Mother Theresa: "May you trust that you are exactly where you are meant to be."
"We (sic) need real moments of solitude and self-reflection to balance out how much of ourselves we give away." - Barbara deAngelis 
Lead strong!