"I love sleep. My life has the tendency to fall apart when I'm awake, you know?"
–Ernest Hemingway
I never imagined I would be writing on the topic of sleep, but I know what the impact is of not getting enough of it onmy ability to think, act, and react. It's not good. I also know how getting enough sleep makes me feel ready, confident, and capable. I prefer getting enough sleep.
Most importantly, as Hemingway implies in the above quote, sleep allows me to get away from it all.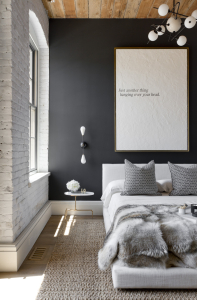 Photography:...