"In the course of my life, I have often had to eat my words, and I must confess I have always found it a wholesome diet." ~Winston Churchill
Have you been involved in any of these conversations or ones like these lately?
Talking to a colleague about a sensitive issue;
Giving your boss some feedback about her behavior;
Ending a relationship;
Talking with a rebellious teenager;
Confronting a loved one about an issue;
Asking a friend to stop a certain behavior.
Many years ago I was certified...
A client asked me the other day about how I'm doing on the five productivity tips I was trying this year as mentioned in my January 2, 2018 blog. I had to look her straight in her eyes and confess that I didn't even remember what I was going to try, but I would get back to her.
Looking back at the blog I have some good news and some not so good news. As you can tell, if I didn't even remember what I was going to practice, how in the world could I be practicing it? The...
I spent a lot of my career in the business world working for someone as an employee. From the very beginning, I took great pride at being very professional. I was educated and programmed (yes, I said programmed), to always think and act like a "professional".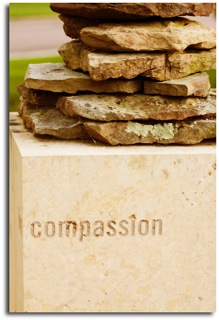 This was programmed through employee orientations where expectations were set of what behavior was valued, through observing other successful individuals in the company, and throughevaluations where one was...