Saying Good-bye to Say Hello
Last year, I merrily dumped New Year's Resolutions. Because I believe what you mutter matters, last year I looked up the synonyms for  resolution and found some I adopted for 2018. 

Last year, I made bold heartfelt declarations that set my intentions to be full of moxie, spirit and sincerity. I carried them out with courage, boldness, tenacity and gutsiness.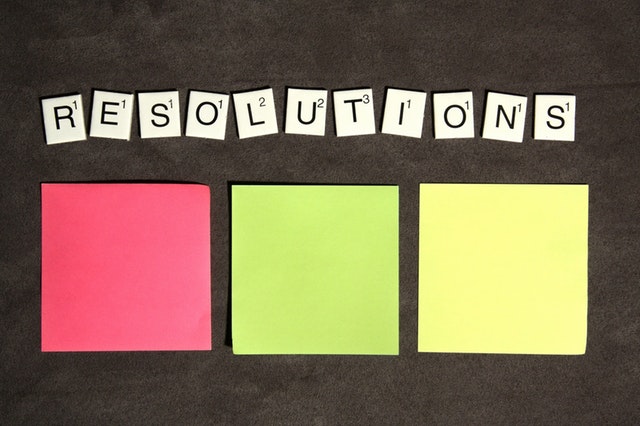 How'd that turn out?  

Pretty good actually. My top 2018 declarations continue to help me be a better human being:  

I declare I will practice self-compassion. 
I declare I will say 'no' when my gut tells me to. 
I declare I will stay present with those I am with and connect at a deeper level. 
I declare that I will do the things I love more often for the sake of nothing more than to do the things I love more often. 
This year though, I'm looking through a different lens. The lens of this Lily Lines posting: Goodbye, 2018 and Hello, 2019.  

What am I saying Goodbye to? Top three:  

To listen to and trust my instinct more.  
My insecurity of asking for what I really want because the idea of getting a 'no' stops me.  
My 'shoulds'.  
What am I saying Hello to? Top three:  

People, places and things that bring pleasure, beauty and positivity to my life. 
Getting crazy healthy. 
Being more rather than doing more.  
What are you saying Goodbye to and what does that enable you to say Hello to?  

Let's make 2019 one of our best years…yet.