Nine Tips To Get Yourself Out Of A Downward Spiral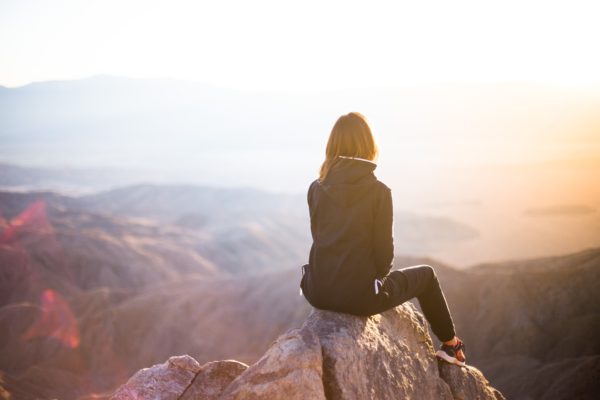 Several years ago, I did some postgraduate work in the neuroscience of leadership. While on this journey, I became more and more in awe of our brain and its workings. This mere three-pound organ has over 100 billion nerve cells that each makes thousands of connections.
And as more brain research becomes possible as technology progresses, we're finding that there's much more complexity in how we as humans operate.
Throughout this work, I learned about regulating our emotions and how impactful …