Blog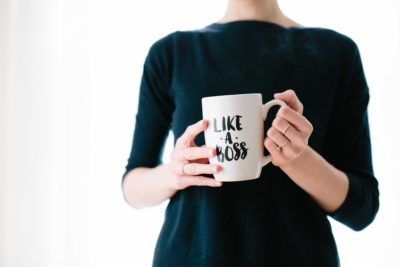 "To be a leader is to enjoy the special privileges ofcomplexity, of ambiguity, of diversity - but especially theopportunity to make a meaningful difference in the lives ofthose who permit us to lead." ~Max DePree
I have often wondered if you take someone who is a great leader out of their context or circumstance, would they continue to be a great leader? Well, my question has been answered.
The answer is "Yes."
I had the opportunity to hear Jim Kouzes, co-author with Barry Posner, of "The...