Blog
"If you are distressed by any external thing, it is not this thing which disturbs you, but your own judgment about it. And it is in your power to wipe out that judgment now."
~Author Unknown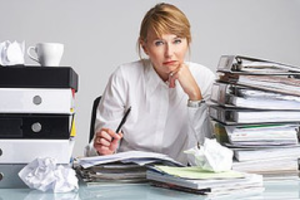 Let's face it. Stress is really hurting us. If you don't think so, look at the following statistics from the American Psychological Association.
Three quarters of Americans experience symptoms related to stress in a given month:
77% experience physical symptoms

73%...